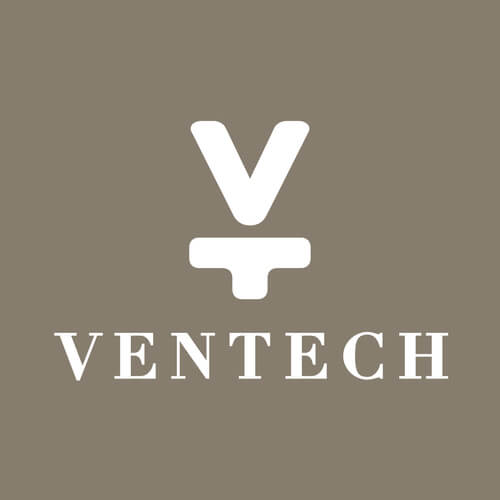 Ventech China lead the series A raised by Hornet in fall 2016 and its founder and Managing Partner Eric Huet has joined the company's board of directors.
Ventech Capital was founded in 1998 in France. In China, Ventech China manages three funds. Globally, this represents more than USD 1B total asset under management.
Ventech China is an investor in multiple social networks, incl. Blued Gay Social Network of China (NASDAQ:BLCT).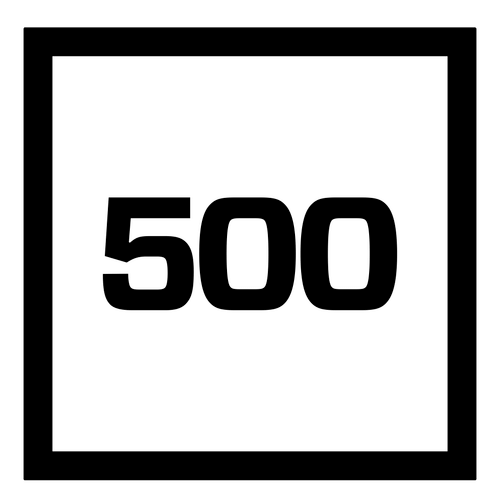 500 Startups has been a participant in Hornet's seed round of 27 angel investors raised in 2011-13.
500 Startups is a global venture capital seed fund and startup accelerator based in Silicon Valley with ~$200M in assets under management. It has invested in a wide variety of technology startups all over the world, currently over 1,400 companies since inception in 2010.