Advertising and Brand Partnership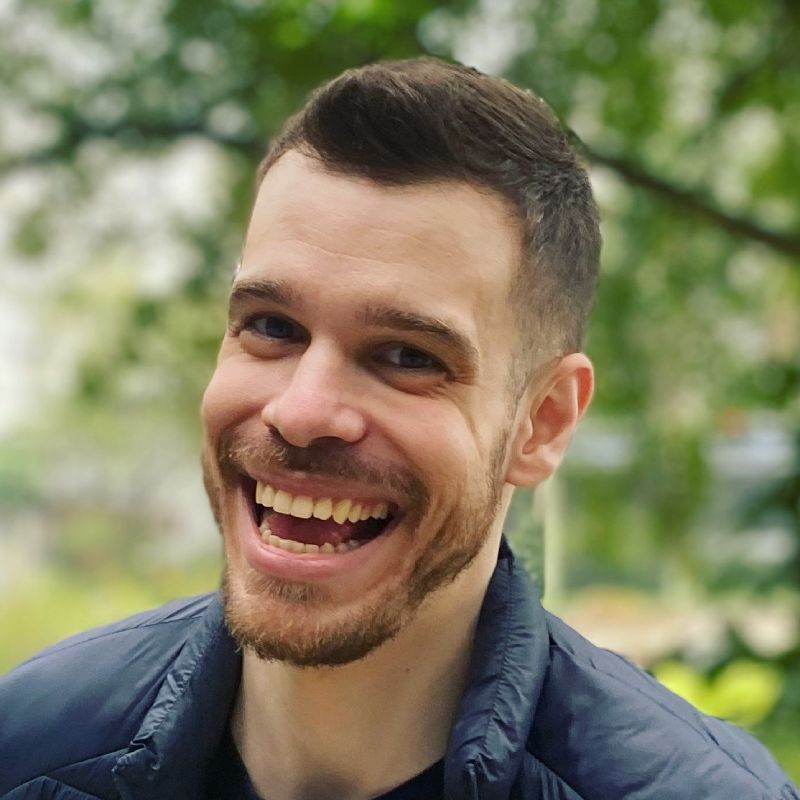 Pedro became our Ad Operations Manager in January 2022 based in São Paulo/Brazil.
He joined Hornet in 2016 as a Customer Support Advisor - Front Office and developed through continuous learning within Hornet with roles including Senior Advisor and Beta Tester Program Manager. Pedro, who is a Chemist by training, is passionate about innovation, technology, and an enthusiast of sustainable, egalitarian, and humane management companies. He and his husband have a dachshund pinscher mix named Golias.
Contact: advertising@hornet.com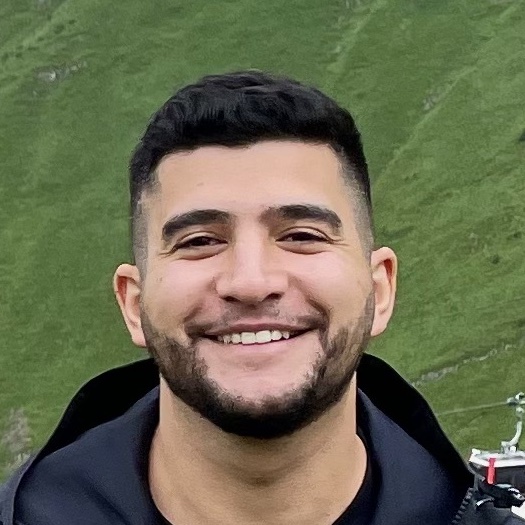 Jawad became Hornet's Brand Partnerships Account Manager in June 2022 and is based in London/UK.
He joined Hornet in 2020 as the Health Ambassador Community Program's Manager, which he's still managing. Jawad is a Medical Doctor and is looking to pursue his career in infectious diseases in the future. Before moving to the UK, Jawad has lived in Lebanon, Russia and Turkey. He speaks English, French, Arabic and Russian. In his free time, Jawad loves traveling and learning new languages.
Contact: jawad.badran@hornet.com